Bienvenue
Publié par Michel Ayotte le 2022-01-19
Bienvenue aux nouveaux pilotes chez Canjetvirtuel-Québec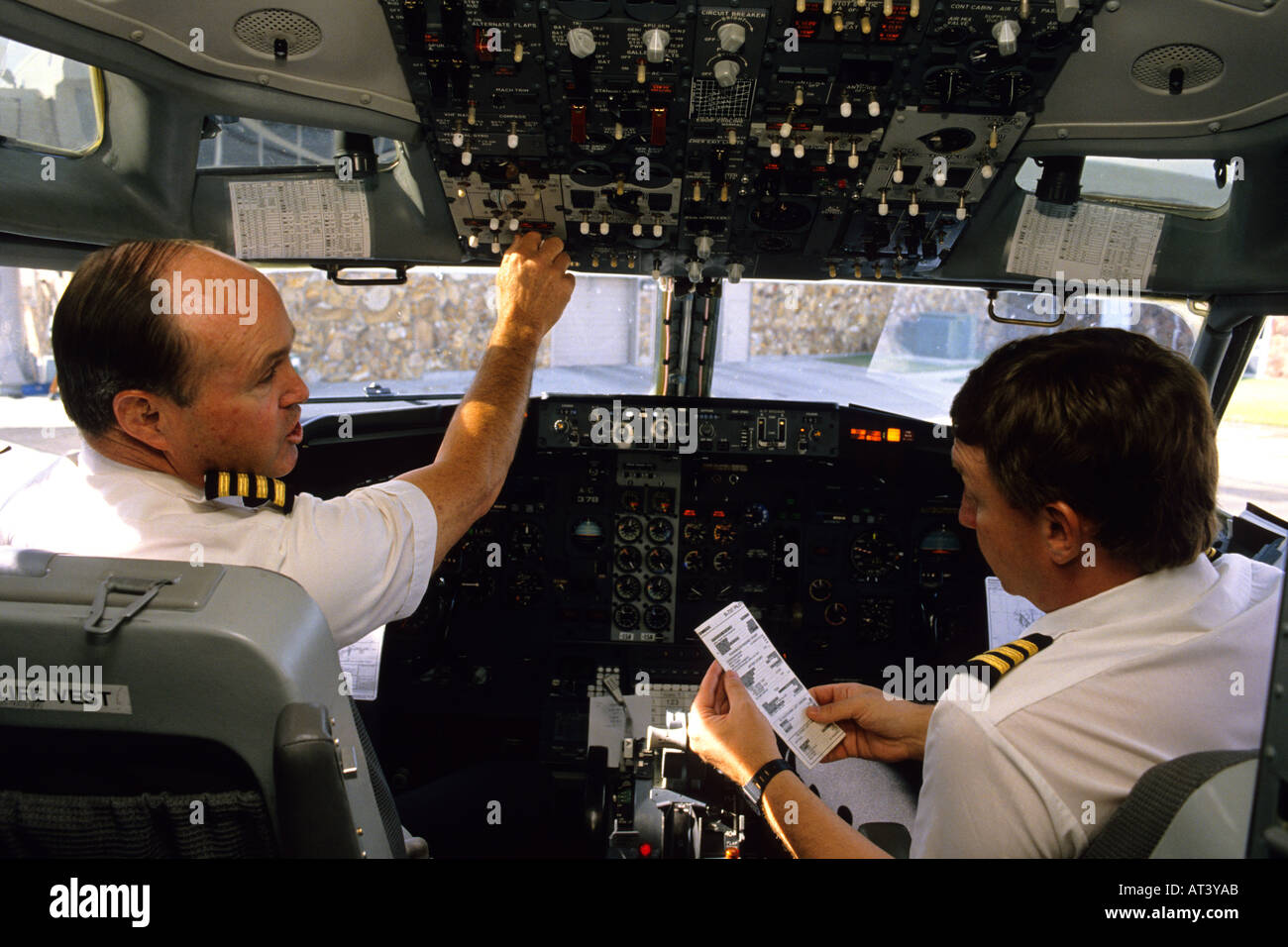 ---
Bienvenue chez Canjetvirtuel-Q
Publié par Michel Ayotte le 2013-06-14
Canjetvirtuel-Québec est une compagnie aérienne virtuelle qui a été fondée par 2 passionnés de la simulation de vol.
Elle est opérée avec les Boeing 737. Exceptionnelement et pour votre plaisir tous les autres versions de Boeing et Airbus sont autorisées.
Ces appareils pouvant faire des vols cargos ou des vols passagers, que ce soit au Canada, Europe, États-Unis, Mexique, Caraïbes et autres destinations mondiales.
Vous trouverez votre place comme pilote chez nous!
---
---
Avis
Aux fins de la simulation de vol seulement. CanjetVirtuel Québec n'est en aucun cas affilié avec n'importe quelle compagnie aérienne du monde réel. CanjetVirtuel Québec est un site à but non lucratif gérée par des amateurs de simulation de vol. Toutes les images sont la propriété exclusive de leurs propriétaires respectifs.
| propulsé par phpVMS, © 2013-2020.
Notice
For flight simulation purposes only. CanjetVirtuel Quebec is in no way affiliated with any real world airline. CanjetVirtuel Quebec is a non-profit site run by flight simulation enthusiasts. All images are the sole property of their respective owners.
| powered by phpVMS, © 2013-2020.